It was just like all the love stories, Boy meets Girl(in a bar), Girl ignores, Boy persists, Girl gave him a bligh with the sweet wine, Boy falls in love, Girl actually gave her real contact information.
If she is Miss always right, then I have no problem being Mr always wrong. From the island of Barbados and a lover of all things tech and football. I'm currently working as a web developer so I can follow my dream of travelling the world with my wife to be.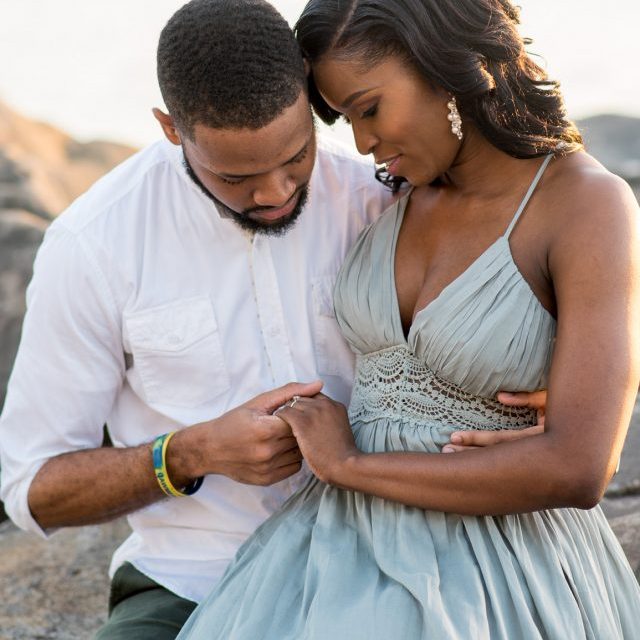 MISS Right….soon to be MRS. Always right. Lol. Born and raised in the southlands of Trinidad and head over heels insane about my husband to be. An optometrist currently practicing in Barbados and a lover of all things volleyball.
Love is like the wind, you can't see it but you can feel it
We surely had fun! Let us know how it was for you!

When & Where
We love to see you soon